Computer Network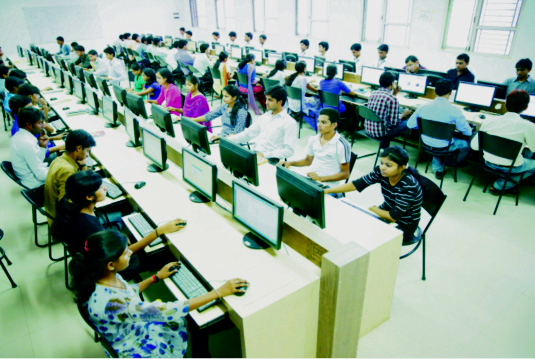 The IITM campus is one of the best computing networks in North India. With constant up-gradation to provide students and staff the state-of-the-art facilities, the Institute is reputed for the excellence of its work across a range of computer-based disciplines. The highly distributed computing environment uses cutting-edge computer simulation to solve problems for industry and academia.
It is managed, and actively supported, by highly qualified and experienced technical people headed by a Systems Manager.
At IITM, there has been a reasonable investment in a CAT-5/6E cables for networking across the campus. Wireless connectivity is given at certain locations to give internet access to faculties.
Internet facilities are provided throughout the campus through Leased Lines from Airtel/ Reliance/BSNL (Service Providers) to students and faculties.
General computing labs are also available for students of all disciplines.
General Access / Instructional Computing Laboratories (Internet-enabled)